CS Fundamentals (grades K-5)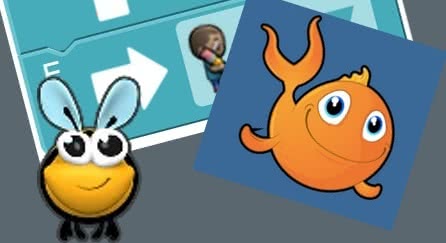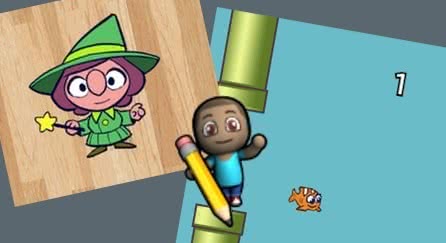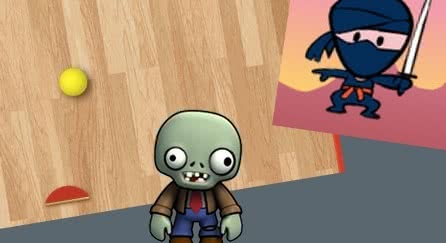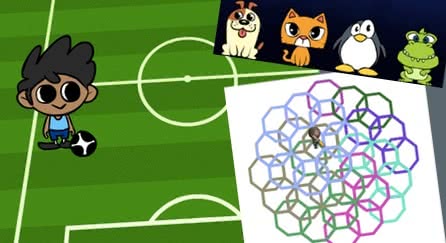 Code.org's Computer Science (CS) Fundamentals curriculum is implemented within the Code Studio online education platform, and includes both "unplugged" (no computer required) lessons and online content and puzzles. This completely free curriculum consists of six courses for grades K to 5, each of which has about 16 hours of instruction that may be implemented as one unit or over the course of a semester or year.
Teacher workshops are offered regularly at no cost for teachers across Wisconsin; five current workshop facilitators provide coverage in western, southern, and northeastern Wisconsin, as well as the Milwaukee area. Please contact us at code@marquette.edu for more information.
PD:
1-day introductory workshop;
1-day "Deep Dive" workshop follow-up
When:
Offered regularly throughout year
Where:
Regular intervals at Marquette. No-cost local workshops on request.
Cost:
Curriculum freely available. No cost to participants.
Status:
Ongoing. See https://code.org/professional-development-workshops
COVID-19: Workshops offered in virtual format during pandemic
Future:
Will continue in .