CS Fundamentals (grades K-5)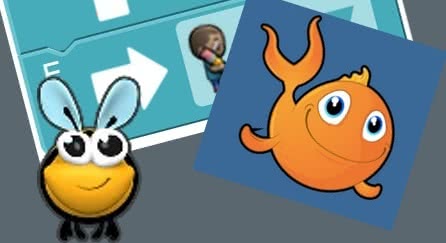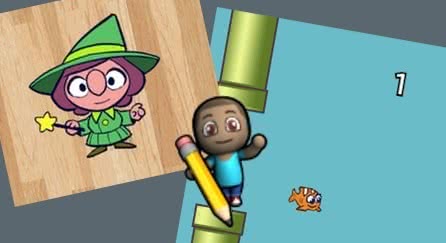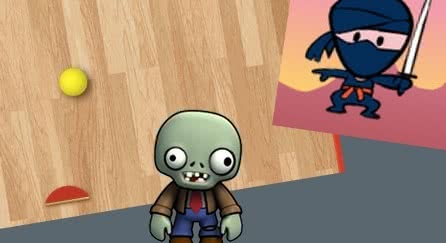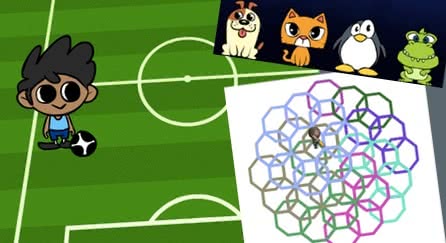 Code.org's Computer Science (CS) Fundamentals curriculum is implemented within the Code Studio online education platform. This completely free curriculum consists of multiple courses, each of which has about 20 lessons that may be implemented as one unit or over the course of a semester.
Free teacher workshops are offered regularly in Wisconsin.